This is Pandion Energy
Pandion Energy is a private, full-cycle oil and gas company on the Norwegian continental shelf driving value by maturing resources to reserves in high quality assets.
Read our story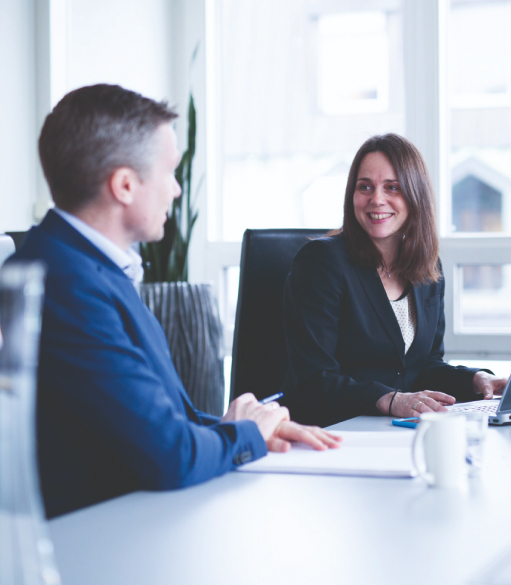 Oil and gas discoveries close to the Balder field
Pandion Energy is pleased to announce the discovery of oil and gas in production license 820 S through the drilling of exploration well 25/8-19 S, including sidetracks A and A2.
Read MORE
First oil at Valhall Flank West
Valhall Flank West is a new Normally Unmanned Installation (NUI) part of the continued development of the Valhall field. Pandion Energy holds a 10 percent interest in the Valhall field, where Aker BP is operator.
Read MORE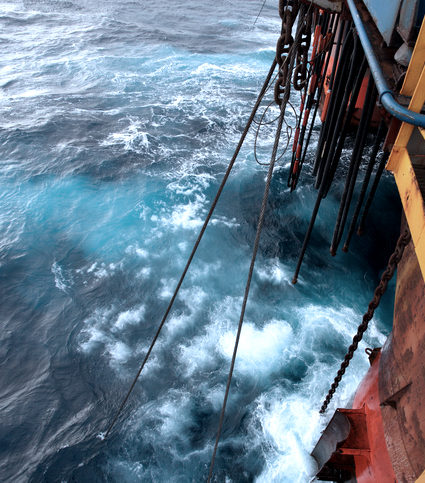 Pandion in brief
The Company's business model includes participating in the discovery, appraisal, development and production of oil and gas resources with a focus on upsides in and around proven assets with access to existing infrastructure.
Read more