This is Pandion Energy
Pandion Energy is a private, full-cycle oil and gas company on the Norwegian continental shelf driving value by maturing resources to reserves in high quality assets.
Read our story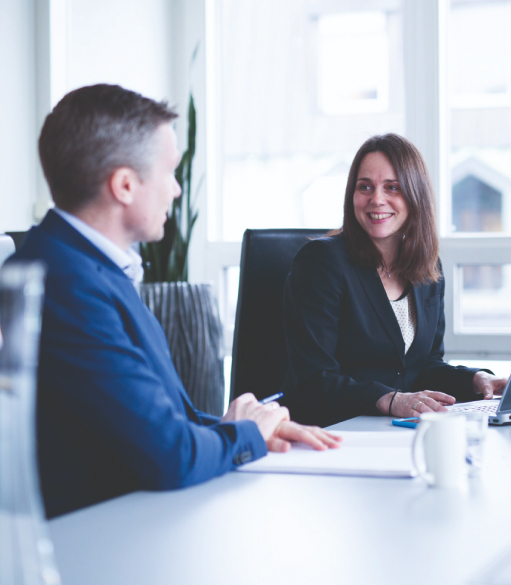 Pandion Energy's comments to proposed measures to support the oil and gas industry
Unless providing equal conditions for companies inside and outside tax position, the proposed temporary changes may severely impact upcoming development projects such as Hod, where Pandion Energy is the only partner in addition to the operator.
Read MORE
Oil and gas discoveries close to the Balder field
Pandion Energy is pleased to announce the discovery of oil and gas in production license 820 S through the drilling of exploration well 25/8-19 S, including sidetracks A and A2.
Read MORE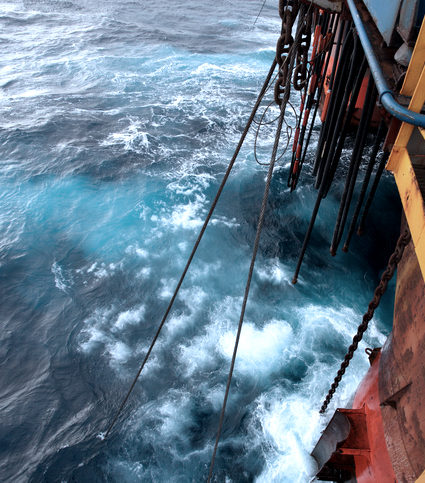 Pandion in brief
The Company's business model includes participating in the discovery, appraisal, development and production of oil and gas resources with a focus on upsides in and around proven assets with access to existing infrastructure.
Read more