This is Pandion Energy
Pandion Energy is an independent, full-cycle oil and gas company on the Norwegian continental shelf driving value by maturing resources to reserves in high quality assets.
Read our story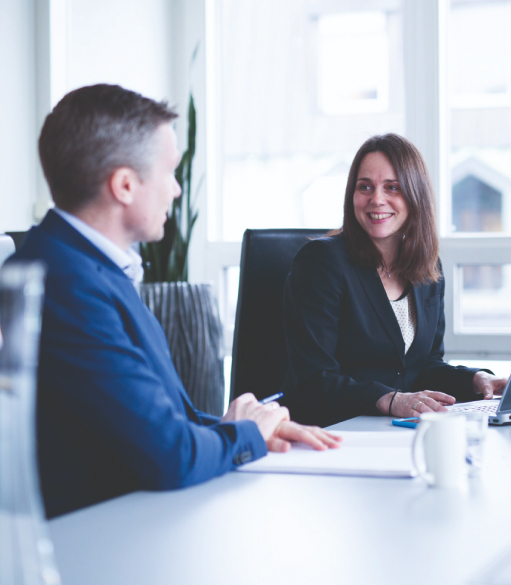 Pandion Energy completes acquisition of ONE-Dyas Norge AS
In reference to announcement made on 9 March 2022 on Pandion Energy acquiring the shares of ONE-Dyas Norge AS. Pandion Energy hereby announces that the transaction has been completed.
Read MORE
Pandion Energy completes debt refinancing process
Pandion Energy is pleased to announce that is has signed an amendment and restatement agreement for its reserved based lending facility ("RBL") with an increase in size to USD 200 million and a tenor of 7 years. The new facility has been structured by BNP Paribas, DNB and ING which alongside ABN AMRO Bank and Deutsche Bank form the Mandated Lead Arranger group.
Read MORE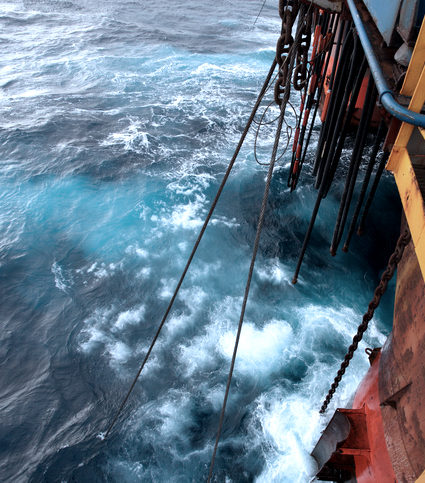 Pandion in brief
The Company's business model includes participating in the discovery, appraisal, development and production of oil and gas resources with a focus on upsides in and around proven assets with access to existing infrastructure.
Read more