This is Pandion Energy
Pandion Energy is an independent, full-cycle oil and gas company on the Norwegian continental shelf driving value by maturing resources to reserves in high quality assets.
Read our story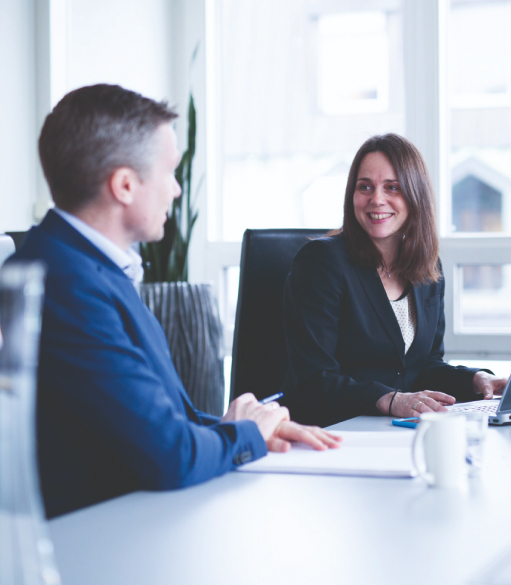 Green light for Valhall PWP- Fenris
Today, the Norwegian Parliament (The Storting) has approved the plans for further development of Valhall and development and operation of Fenris. The Valhall PWP-Fenris project, located in the southern part of the North Sea, is ready to commence construction as planned before summer.
Read MORE
Publication of the combined annual report for 2022
The board of directors of Pandion Energy has approved the company's combined annual report for 2022, including the audited financial statements for 2022 and sustainability section.
Read MORE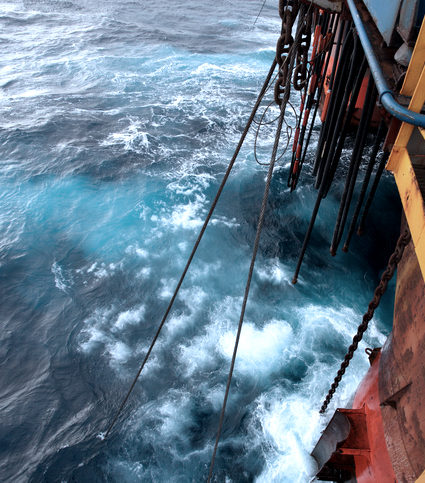 Pandion in brief
The Company's business model includes participating in the discovery, appraisal, development and production of oil and gas resources with a focus on upsides in and around proven assets with access to existing infrastructure.
Read more