This is Pandion Energy
Pandion Energy is a private, full-cycle oil and gas company on the Norwegian continental shelf driving value by maturing resources to reserves in high quality assets.
Read our story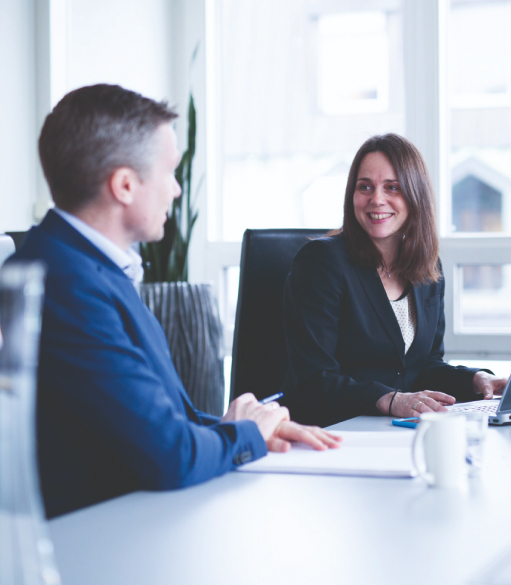 Pandion Energy swaps license interests with ConocoPhillips
Pandion Energy AS (Pandion Energy) has entered into an agreement with ConocoPhillips Skandinavia AS (ConocoPhillips) to swap half of its 20 per cent interest in PL 1047 in the North Sea in exchange for ConocoPhillips' 20 percent interest in PL 938, containing the Calypso prospect.
Read MORE
Pandion Energy submits Plan for development and operation of Hod
Aker BP and Pandion Energy has today submitted the Plan for development and operation (PDO) of Hod to the Ministry of Petroleum and Energy.
Read MORE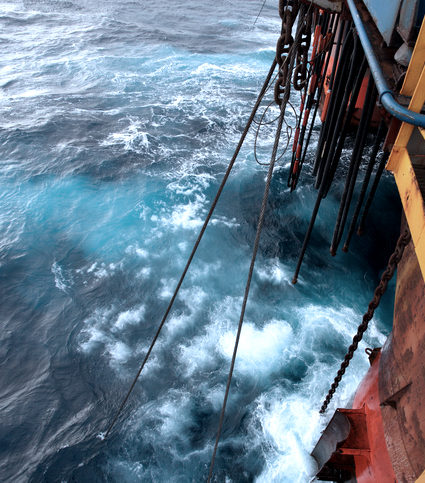 Pandion in brief
The Company's business model includes participating in the discovery, appraisal, development and production of oil and gas resources with a focus on upsides in and around proven assets with access to existing infrastructure.
Read more