This is Pandion Energy
Pandion Energy is an independent, full-cycle oil and gas company on the Norwegian continental shelf driving value by maturing resources to reserves in high quality assets.
Read our story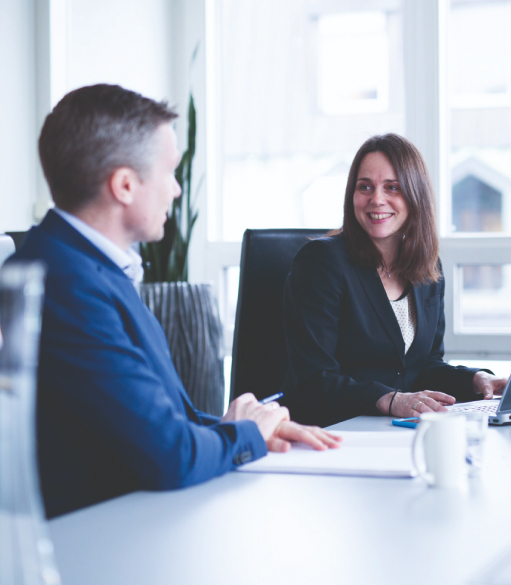 New discovery north-west of Draugen in the Norwegian Sea
A new discovery with commercial potential was announced today following drilling on the Calypso prospect in PL 938 in the Norwegian Sea.
Read MORE
USD 75 million senior unsecured bond listed on Nordic ABM
Pandion Energy is pleased to announce that the Company's USD 75 million senior unsecured bond "Pandion Energy AS Senior Unsecured Callable Bond Issue 2022/2026" with ISIN NO 0012535816 has been listed on the Nordic ABM.
Read MORE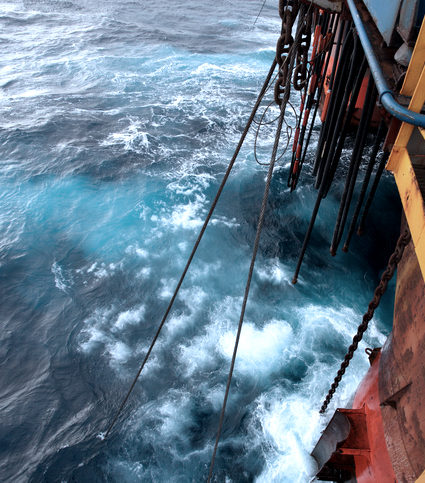 Pandion in brief
The Company's business model includes participating in the discovery, appraisal, development and production of oil and gas resources with a focus on upsides in and around proven assets with access to existing infrastructure.
Read more