This is Pandion Energy
Pandion Energy is an independent, full-cycle oil and gas company on the Norwegian continental shelf driving value by maturing resources to reserves in high quality assets.
Read our story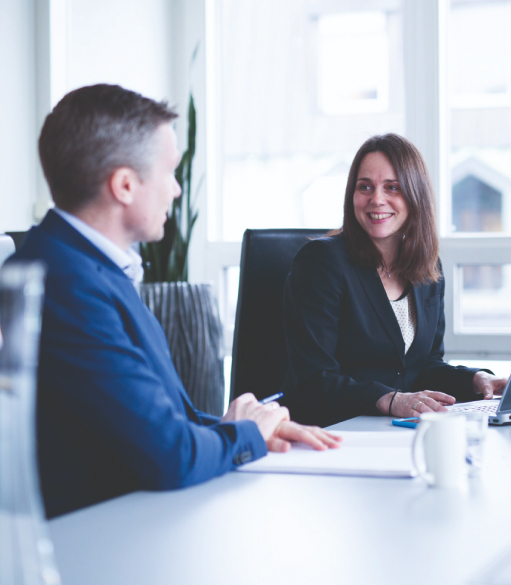 Pandion Energy awarded three APA licenses
Pandion Energy has been awarded three licenses under the 2021 Norwegian APA (Awards in Pre-defined Areas) Licensing Round on the Norwegian Continental Shelf.
Read MORE
New important milestone for the Valhall area
The Valhall license continues forward with a joint development concept with King Lear. The partnerships have decided to proceed with the selected concept for a new central platform (NCP) and King Lear. Further maturing will now follow through the FEED phase, until a final investment decision and submission of plan for development and operation is planned in late 2022.
Read MORE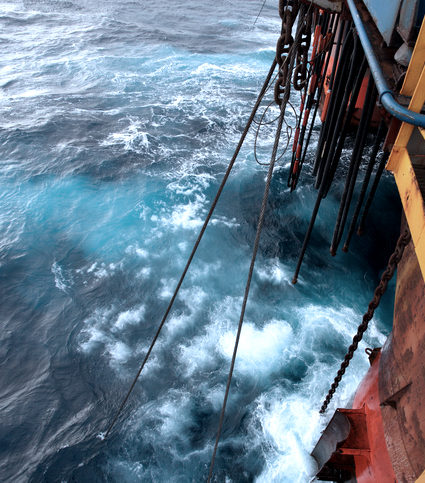 Pandion in brief
The Company's business model includes participating in the discovery, appraisal, development and production of oil and gas resources with a focus on upsides in and around proven assets with access to existing infrastructure.
Read more