This is Pandion Energy
Pandion Energy is an independent, full-cycle oil and gas company on the Norwegian continental shelf driving value by maturing resources to reserves in high quality assets.
Read our story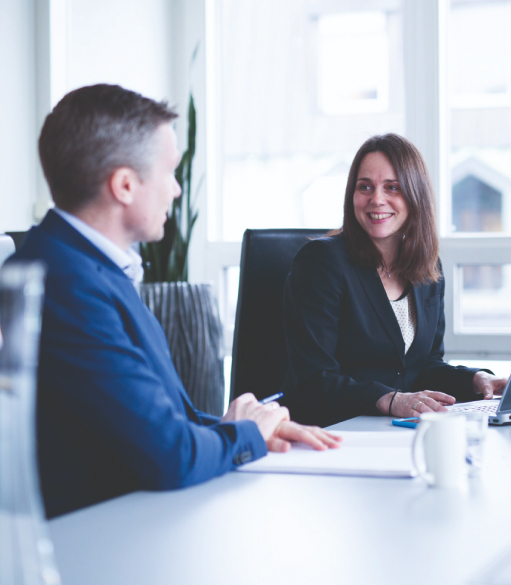 Hod B platform successfully installed
The Hod B topsides were placed on the jacket on the Hod field in the southern part of the North Sea on Sunday 8 August. The platform has been delivered on schedule with a high level of quality and with no harm to people or the environment.
Read MORE
Launching Wellify, instant access to the subsurface!
Pandion Energy is pleased to officially launch Wellify, a new digital visualisation tool for analysis of geochemical and mineralogical data from drill cuttings.
Read MORE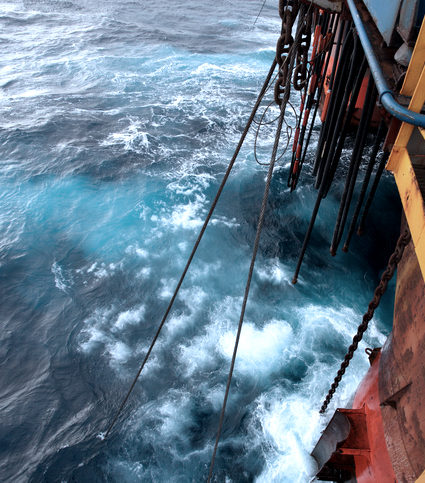 Pandion in brief
The Company's business model includes participating in the discovery, appraisal, development and production of oil and gas resources with a focus on upsides in and around proven assets with access to existing infrastructure.
Read more