An experienced team backed by private equity owner specialising in energy .
Pandion Energy devotes great attention to maximising value from high-quality assets and to targeting upsides in and around proven assets, supported by our team of highly experienced oil and gas professionals based in Oslo.
The Pandion Energy team has a strong geological, geophysical and reservoir competence and extensive project execution experience on the NCS.
Backed by Kerogen Capital, an international private equity fund manager specialising in the international upstream oil and gas sector, we have established a solid foundation for creating value on the NCS.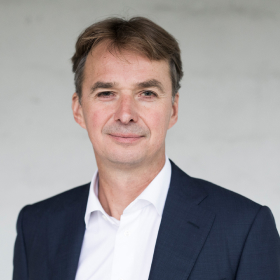 Jan Christian Ellefsen
CEO
MSc Mechanical Offshore Engineering
Jan Christian leads the Pandion Energy team with more than 30 years of managerial, commercial and technical experience with the oil and gas industry. He has held a broad range of managerial positions in both oil service and exploration and production companies.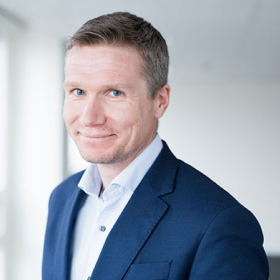 Helge Larssen Nordtorp
Deputy CEO & VP Business Development
MSc Economics
Helge has more than 20 years of experience with the exploration and production industry from managing regulatory processes as a civil servant in the Ministry of Petroleum and Energy, and from strategy and business development projects as a management consultant. He also has vast experience with mergers and acquisitions and capital market transactions.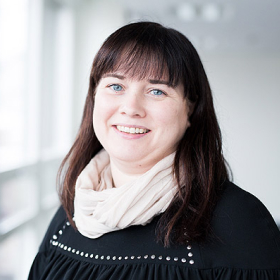 Hege Peters
VP Finance & Business Support
MSc Accounting and Auditing
Hege has more than 25 years of diversified experience with managing finance functions, accounting, budgeting, liquidity, tax and compliance processes, in both exploration and production and other industries. She initially qualified as a senior auditor at Arthur Andersen.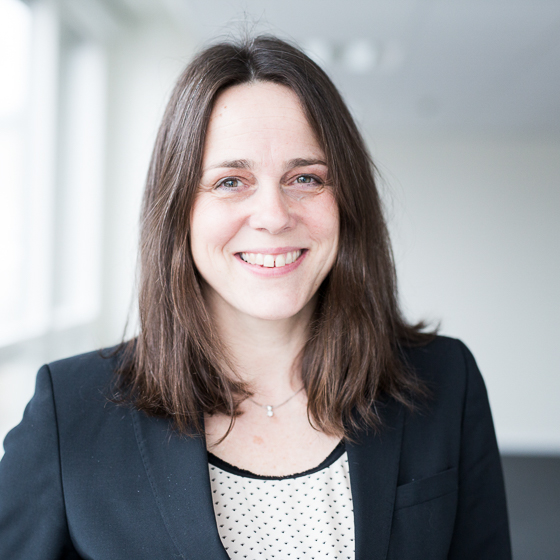 Bente Flakstad Vold
VP Exploration & Appraisal
MSc Applied Geophysics
Bente has more than 20 years of managerial and technical experience from the oil and gas industry on the NCS. Her extensive background covers all aspects of subsurface portfolio management, including prospect generation and maturation as well as exploration and appraisal drilling. She has also played a leading role in implementing new digital solutions developed for and applied to the geological and geophysical workflows in Pandion Energy.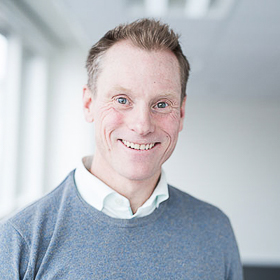 Kjetil Steen
VP Development & Production
MSc Mechanical Engineer
Kjetil has more than 25 years of experience with development and production on the Norwegian continental shelf and internationally. His expertise lies in taking discoveries to final investment decision, with a concentration on technical feasibility, concept selection and engineering design through to execution.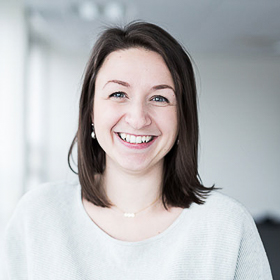 Oksana K. Hillervik
VP HSE & Operations
MSc Industrial Economics and Technology Management
Oksana has held various advisory and managerial positions in health, safety, the environment and quality for the oil and gas industry on the NCS since 2007. She has broad experience with ESG and risk management, including health&safety, emergency preparedness, compliance and regulatory processes, as well as planning and execution of operational activities on the NCS.