Kerogen Capital
Kerogen Capital and the management team are shareholders of Pandion Energy.
Established in 2007, Kerogen Capital is an independent private equity fund manager specialising in the international energy sector. Kerogen manages over USD 2 billion of capital commitments from a blue chip institutional investor base.
Kerogen Capital's founding team originated from J.P. Morgan's Energy and Natural resources group in Asia. With offices in Hong Kong and London, Kerogen Capital's team comprises highly experienced professionals with investment, technical and operational experience in the oil and gas industry.
For more information about Kerogen Capital: http://www.kerogencap.com/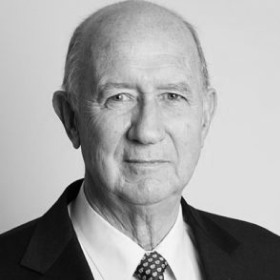 Alan Parsley
Chairman
Dr Alan Parsley is an advisory board member and chair of the technical committee at Kerogen. He has more than 40 years of industry experience, predominantly at Shell, where he held senior positions including global head of exploration, head of new business ventures, and chair of Shell Australia. He formerly served as a member of the board at Woodside Petroleum Ltd.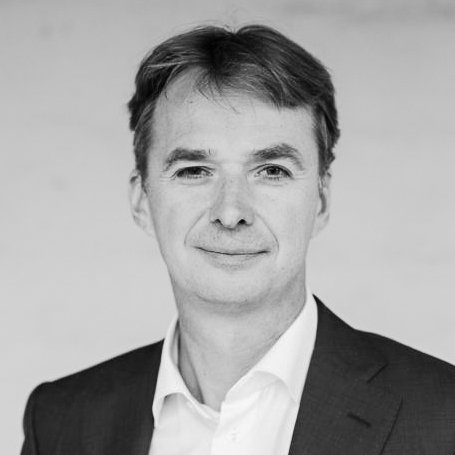 Jan Christian Ellefsen
CEO / Executive Director
Jan Christian Ellefsen leads the Pandion Energy team with more than 30 years of managerial, commercial and technical experience with the oil and gas industry. He has held a broad range of managerial positions in both oil service and exploration and production companies.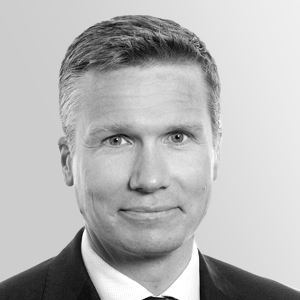 Helge L. Nordtorp
Deputy CEO & VP Business Development / Executive Director
Helge L Nordtorp has more than 20 years of experience with the exploration and production industry from managing regulatory processes as a civil servant in the Ministry of Petroleum and Energy, and from strategy and business development projects as a management consultant. He also has vast experience with mergers and acquisitions and capital market transactions.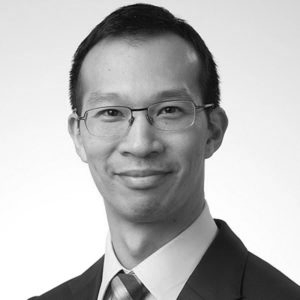 Jason Cheng
Non-executive Director
Jason Cheng is the CEO and Managing Partner of Kerogen, he co-founded Kerogen and its predecessor Ancora Capital in 2007. He has around 30 years' commercial experience across investing, operations and investment banking. He was formerly Managing Director of Jade International Capital Partners Limited in Beijing, and had previously worked in energy investment banking at J.P. Morgan and Schroders.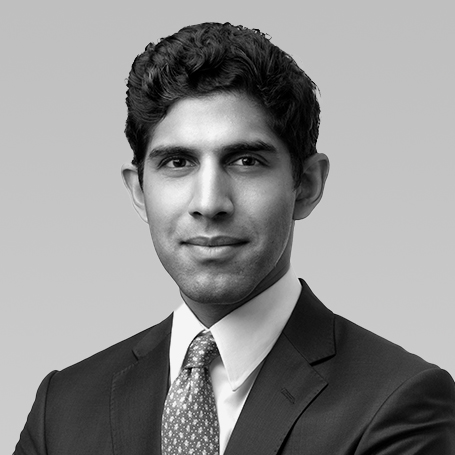 Anish Patel
Non-executive Director
Anish Patel is a partner and a senior member of the Investment and portfolio management team at Kerogen. He has over 15 years' experience in investments and corporate finance in the energy industry. He joined Kerogen in 2011 and has worked on several of the firm's largest investments to date. He formerly worked in J.P. Morgan Cazenove's Investment Banking group in London.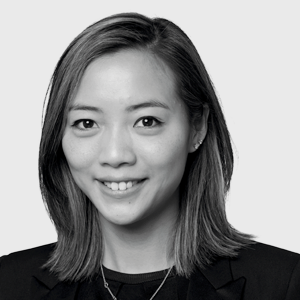 Roberta Wong
Non-executive Director
Roberta Wong is a director on the Investment and portfolio management team at Kerogen. Before joining Kerogen, she worked with members of the Kerogen team at J.P. Morgan's Energy and natural resources group in Hong Kong since 2008, specialising in energy M&A and capital raisings including advising Asian NOCs in relation to their international acquisition strategies.